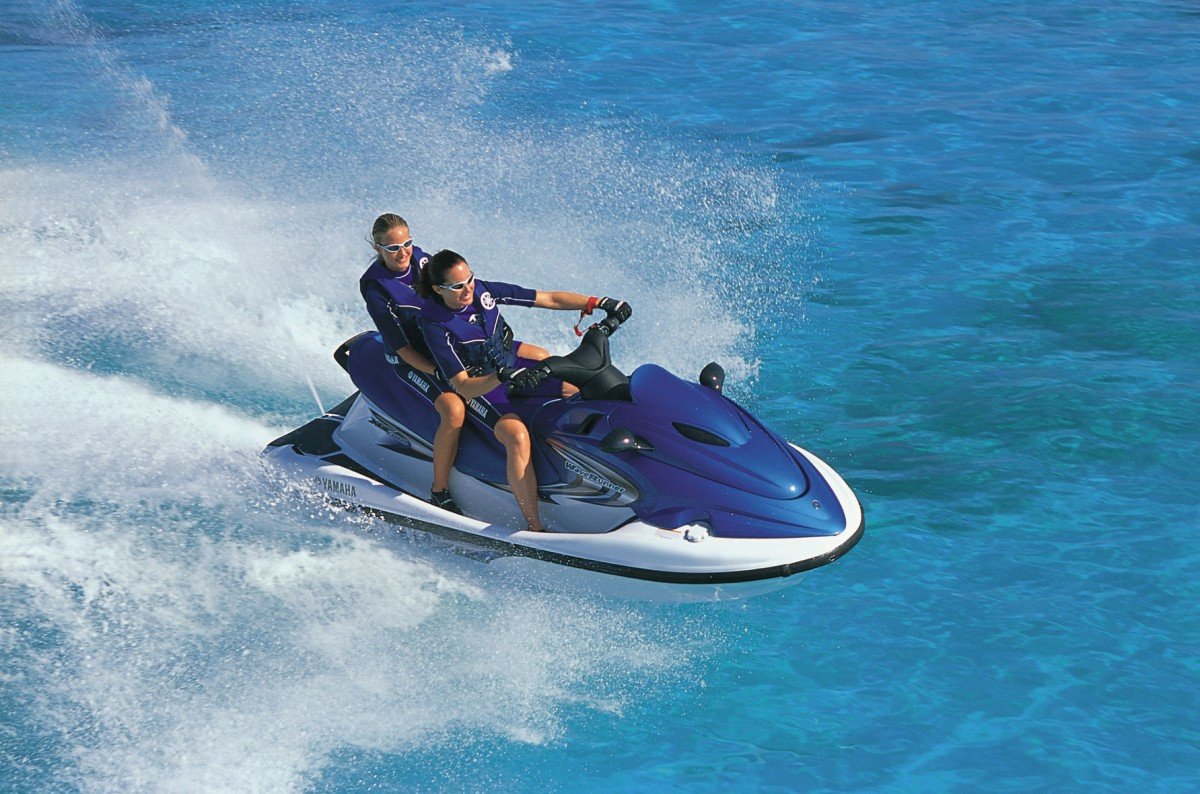 We provide THE BEST jet ski rentals, RZR rentals, side by side rentals, boat rentals, and watercraft rentals for people looking to get out and enjoy the beautiful state of Utah. We have a beautiful line-up of new equipment that will make your rental experience exciting and memorable. When you are ready to rent simply book online or feel free to call our shop at 801-872-6500 if you have any unanswered questions. Check availability now.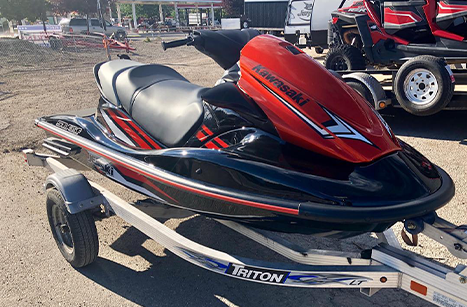 2017 KAWASAKI STX 3 SEATER
This is an amazing jet ski! You can't even begin to imagine the amount of fun you can have on these. Finding the right jet ski rental shop in Utah can be difficult. Our machines are extremely well taken care of! We want to ensure that your Utah jet ski rental experience is nothing but reliable and enjoyable!
Single Machine Rental
Our single machine rental is just like you see in the image. A single place jet ski trailer with the 2017 Kawasaki STX 3 Seater.
Double Machine Rental
Our double machine rental comes with a two-place trailer and two jet skis. Perfect for talking the whole family out and enjoying a fun day at the lake!